Please join us
this Saturday February first
from 3-6 pm and meet Michael Torlen
Michael Torlen is Professor Emeritus, School of Art+Design, Purchase College, SUNY.
Carl Little, art critic and author, has said of the artist's work: "Torlen invites his viewers to explore layers of memory and mediums, and to join him in creating a narrative out of the 'seamarks' of life and art."



The exhibition will be open to the public in presence of the artist on three consecutive Saturdays February 1, 8, and 15 from 3-6 PM. In Addition, on February 8 there will be a conversation with the artist and Julian Kreimer, painter and critic for Art in America at 4 PM. Seamarks includes paintings, watercolors, monotypes, and editions inspired by his family's history and his experiences as a boy aboard ship with his Norwegian-born father and as a crewmember on a commercial tuna boat.
Mr. Torlen's work has been reviewed in Art in America and Artforum and appears in Little's 2006 book, Paintings of Maine. Mr. Torlen's work is in numerous museums, corporate, and private collections.
For more information
or images,
a press release is attached and you can contact Laurence Neron-Bancel by email:

laurenceneronbancel@gmail.com
ARTLAB78 February 1-21 2014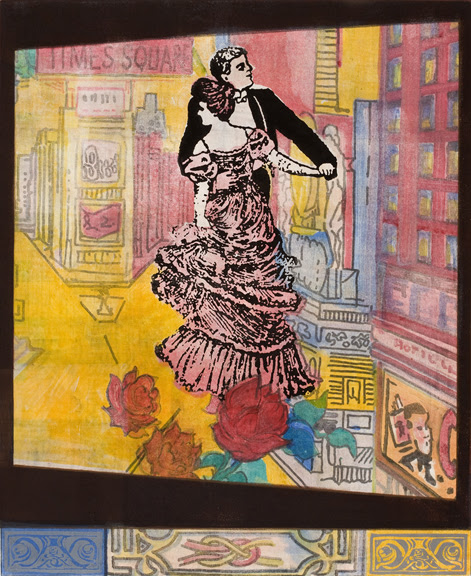 MICHAEL TORLEN
Meet the artist: Saturdays February 1-8-15
Between York Avenue and the East River
Hours:
Saturdays February 1, 8, and 15 from 3-6 PM
Private viewing by appointment: Laurence Neron-Bancel @ (914) 426 61 60